COVID VACCINE SCHEDULING INFORMATION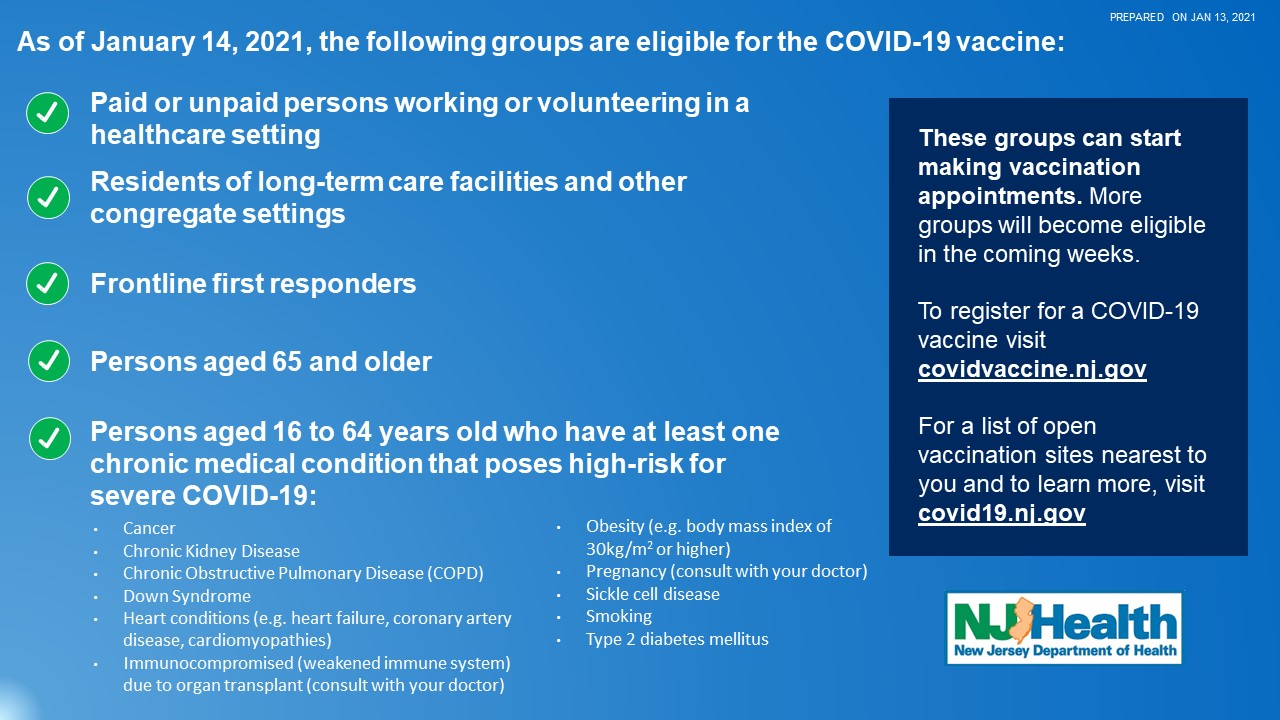 ONLINE BOOKING IS CURRENTLY UNAVALABLE. PLEASE CHECK BACK MONDAY AFTERNOON
CHEMED gets a weekly supply of vaccines as determined by the State. We will be reopening the online appointment booking system on a weekly basis as supply allows. We appreciate your patience as there are limited doses and appointments available.
As of January 14th 2021, the following groups are eligible for the COVID 19 vaccine:

* Paid or unpaid persons working or volunteer in a healthcare setting
* Residents of long term care facilities and other congregate settings
* Front line first responders
* Persons aged 65 and older
* Persons aged 16 to 64 years old who have at least one chronic medical condition that poses high risk for severe COVID 19:
* Cancer
* Chronic kidney disease
* Chronic obstructive pulmonary disease (COPD)
* Down syndrome
* Heart conditions such as heart failure, coronary artery disease, cardiomyopathies
* Immunocompromised (weakened immune system) due to organ transplant (consult with your doctor)
* Obesity (e.g. body mass index of 30kg/m or higher)
* Pregnancy (consult with your doctor)
* Sickle cell disease
* Smoking
* Type 2 diabetes mellitus
We will not be able to accommodate walk-ins or patients who call our Call Center.
Back to previous page