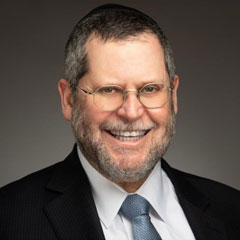 Dr. Dovid
Friedman
Chief Executive Officer
Originally from Johannesburg, South Africa, Dr. Dovid Friedman, CEO brings a wealth of experience to CHEMED. His twenty years in community health care internationally includes both clinical and administrative work as a family practice physician and as a Regional Chief Physician and Chief Medical Administrator in Israel. While serving as Physician Executive at Henry Schein, Inc. and Medical Director at Monarch Medical International, Dr. Friedman focused on Electronic Medical Records workflow and patient safety. He is a member of American Health Care Executives (ACHE), a Board member of the New Jersey Primary Care Association (NJPCA) and member of the Lakewood Complete Count and Complete Town Committee.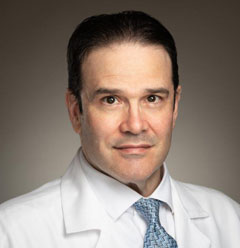 Dr. Jeffrey
Kaminetzky
Chief Medical Officer
Dr Kaminetzky has over 20 years in both private and Community Health Center practice. Previously, he served as the Director of Internal and Specialty Medicine at a New York based Health Center. Dr. Kaminetzky is a graduate of the Albert Einstein College of Medicine and a Diplomate of the American Board of Internal Medicine.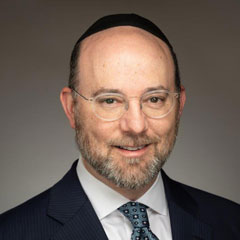 Scott
Jackson
Chief Financial Officer
A seasoned financial professional, Scott Jackson joined CHEMED with close to 25 years of financial analysis and accounting experience. After receiving a degree in Accounting from Ocean County College, Scott worked extensively in all aspects of finance, culminating in over 15 years as a Senior Vice President for one of the nation's leading commercial real estate finance, investment sales and retail leasing advisors.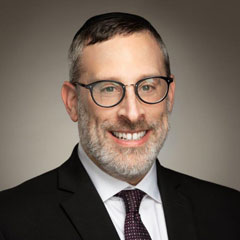 Mark
Chief Operating Officer
With over 10 years of successful nursing home management experience, Mark Berkowitz, joined CHEMED's Administrative Team in 2013. His position as Chief Operating Officer puts him in charge of the entire day to day operations of CHEMED.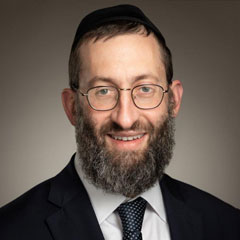 Yaakov
Schwartz
Chief Information Officer
A member of the senior administrative team since 2008. As CIO Yaakov is responsible for implementation and management of a broad range of technology advances at CHEMED, including information systems, telecommunications, business intelligence and Health Information Management.