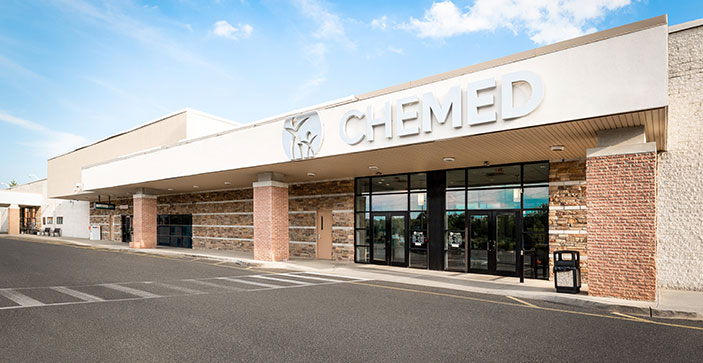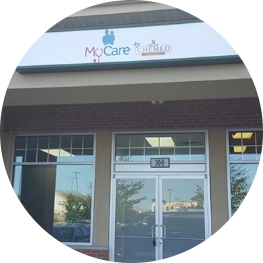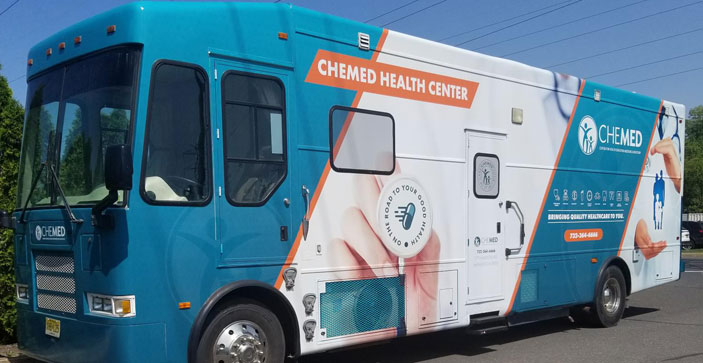 have questions?
Please fill out the form below
and we will get back to you.
This form is for informational purposes only and is not secure. No medical questions or documents should be sent in this manner.
For assistance with medical issues, appointments or any time sensitive matters please contact the CHEMED call center at 732-364-6666.
Thank you.